One of the first global mega-events in the Middle East, Africa, and South Asia (MEASA) region, Expo 2020 will operate from 1 October 2021 to 31 March 2022, welcoming millions to gather the forming of a new world in a six-month festival of creativity, innovation, culture, and human progress.
1. Costs at AED 495, a Season Pass purchases a half year's admittance to more than 200 pavilions, three Thematic Districts and an amazing exhibit of independent agendas.
2. Al Wasl Dome's always-changing 360-degree projection canvas to boundary-pushing engineering wonders, as long as 15 hours of live amusement every day.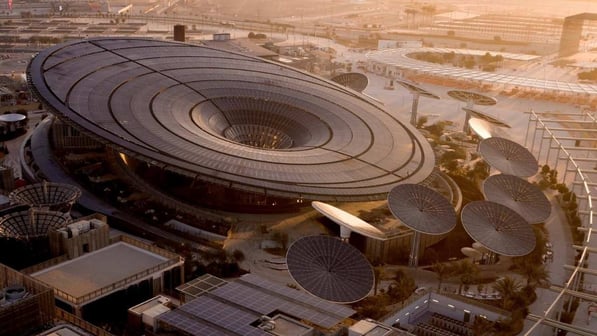 3. At Expo 2020, from regular parades to laser shows at night, 60 events per day.
4. With no boundaries and visas, discover the world in one place. First time in history, all the 192 participating countries will have their pavilion to showcase their art, culture, and heritage.
5. The UAE Pavilion is the building inspired by the UAE's national bird, the falcon, in-flight; Expo 2020 Water Feature, which sends 153 individual waves cascading into a circle of fire.
6. Expo's Sports, Fitness, and Wellbeing Hub, provides twice-daily fitness classes for all ages.
7. Expo 2020 matches with the UAE's 50th anniversary in 2021. Beginning in November and moving toward UAE National Day itself on 2 December.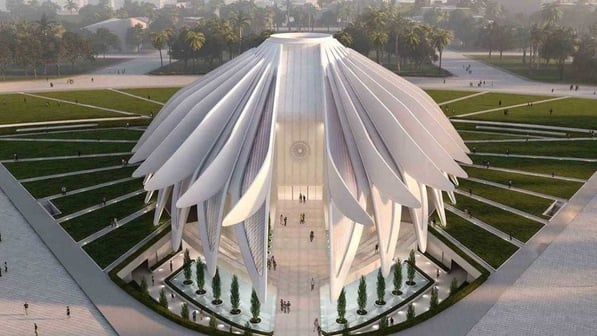 8. Standout performance by, Oscar-winning Indian composer AR Rahman's Firdaus Orchestra;
9. Across the Expo 2020 site, taste more than 50 global cuisines served at 200 food and refreshment outlets. A variety of the UAE's most prestigious local eateries will include alongside grant-winning cooks addressing Michelin-star eateries from around the world.
10. Ten theme weeks extending the six months of Expo will investigate the most vital challenges and opportunities facing humanity today. It will tackle issues such as Urban and Rural Development, Climate and Biodiversity, Health and Wellness, Knowledge and Learning, and Water, with discussions around questions that will shape the future of our planet.