Musical instruments provide us historical information on the socio religious tradition of the people, geographical distribution of flora and fauna and so on. In ancient period, Pots, Conch (சங்கு) are some of the musical instruments even resist in today's religious events. The various features of the instruments are necessary to study the various aspect of music. Drums, Wind Instrument, String Instrument, India Orchestra Are Few Of The Music Instrument Follow As In Detail.
Drums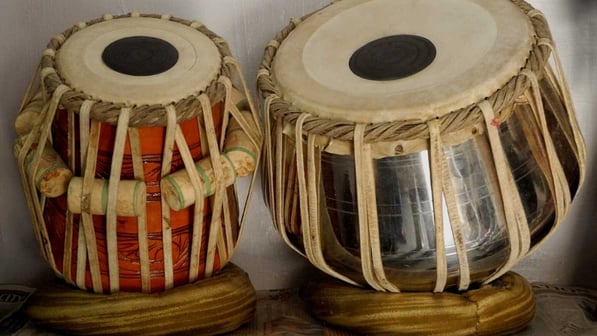 People storing material in the kitchen (pots) are used as drums in ancient times.
It is called covered instrument, also called membranophones.
The most primitive drum was covered with skin.
Wind Instrument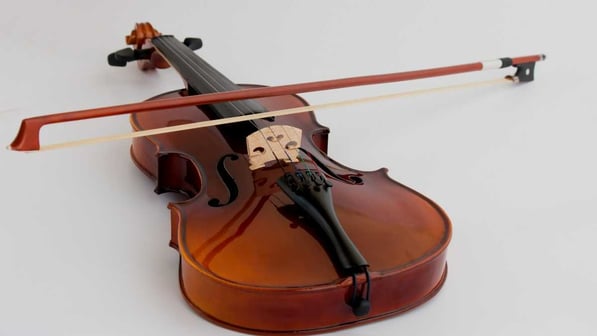 Called Sushira Vadya (or) Aero phones vibration of air column produces sound.
No mechanical parts to produce (or) control the sound.
First category belong the trumpets, played by using lips to regulate the air.
String Instrument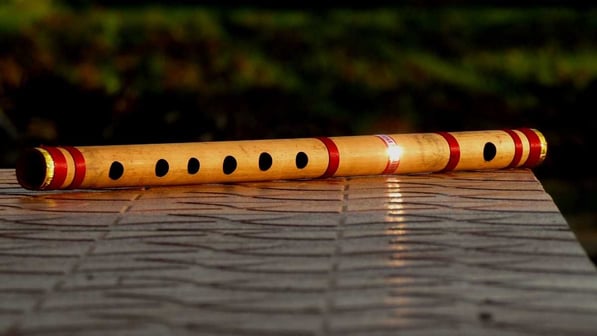 Chrodophones –> various types, can be classed into drone rhythmic instrument .
Plychords –> corresponds to every note in producing melody .
Monochordu –> Produce melody (whole) in a single string.
Famous personalities associated with music instruments
Lalgudi Jayaraman
Noted violinist for his lyrical excellence.
He has an immaculate technique and famous for his spell binding quality of his renditions.
Mandolin Srinivasan
First to use mandolin instrument in Carnatic music.
Famous for his Jazz-fusion concerts with L. Subramaniam and ghazal singer Hariharan.
At 29, he got the prestigious Award Padmashree.
Palghat Mani Iyer
At the age of 12, he started playing mridangam.
He also called as Mridanga Vidvan.
Also got "Sankeeta kalanidhi" and "Padma Bhushan" awards.